Welcome to the world of GPC Filters
Welcome to the world of GPC Filters
GPC Filters has been manufacturing air filters since 1974. Over the last two decades, it has specialised in the design, prototyping and production of cabin air filters to meet the needs of various customers.
In addition to cabin air filters for the off-road sector, it also produces homologated filters for agricultural machinery, earth-moving, municipal or snow grooming machinery, special applications, etc.
Technological innovation, product and process quality, and timeliness allow GPC Filters to be recognised as a market leader.
As a family-owned technology company, founded on strong values such as respect, loyalty and cooperation, success for GPC Filters is the fulfilment of the company's responsibility towards health protection.
Protection and prevention for employees is inextricably the core value of the company.
We have been producing
filters since 1974
The company was created in 1974 by Mr Vasco Patarini. At that time, there was no company really specialising in the manufacturing of filter elements for industrial applications to meet the needs of the independent replacement market.

Features of our filters
EU standard EN 15695 applies to the cabins of agricultural and forestry machinery and self-propelled sprayers.
Its aim is to limit operator exposure to hazardous substances in the dispersion of Plant Protection Products (PPPs) and fertiliser liquids.
On this basis, 3 categories of cabins are defined, with corresponding requirements for air filters and test procedures.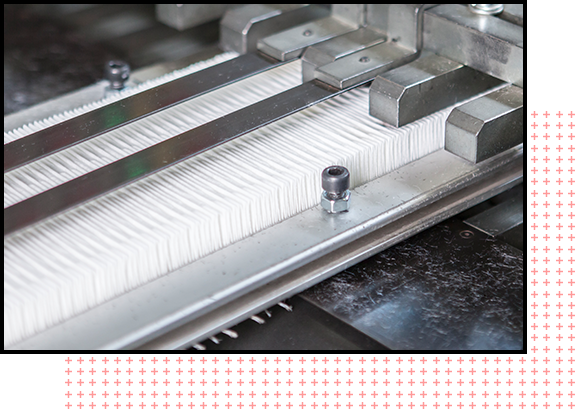 CAT2 cabin filters
Category 2 cabin air filters offer high efficiency and dust holding capacity, even during long periods of use.
At the same time, they maintain low pressure drop values, thus ensuring a long filter life and high energy efficiency of the vehicle ventilation system.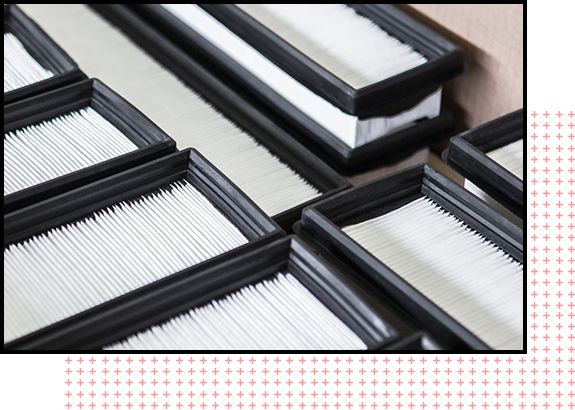 Category 3 cabin air filters extend the performance range to include the finest droplets and particulate aerosols.
This is made possible by an additional high-efficiency particulate filter stage.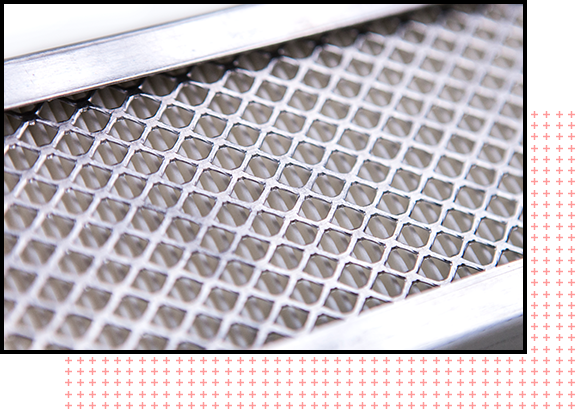 Category 4 cabin air filters feature a multi-stage filter system, which adds a layer of high-performance activated carbon in the final stage of the filter.
These highly efficient filters are also capable of blocking vaporous contaminants that can be harmful to the operator's health.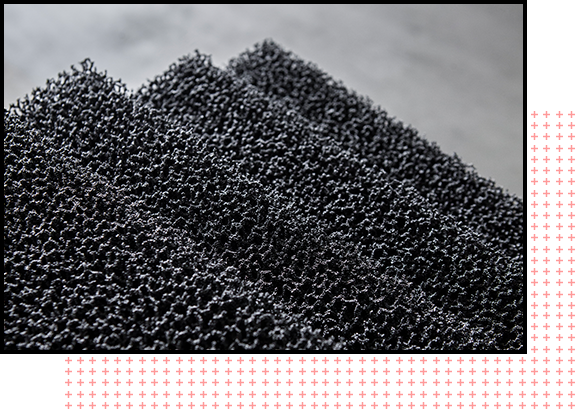 Contact us
Our brand has been present in the European and international market for 30 years.
As suppliers to our internationally renowned competitors, we are constantly improving our knowledge of the market.