Innovation and quality
with our customer at the centre!
Innovation and quality
with our customer at the centre!
Continuous technical and technological research
Continuous research and improvement of materials and technologies are essential to meet our customers' needs. Innovation and excellence in the sector
Attention to detail, product quality and closeness to our customers are the solid foundations upon which GPC Filters is built.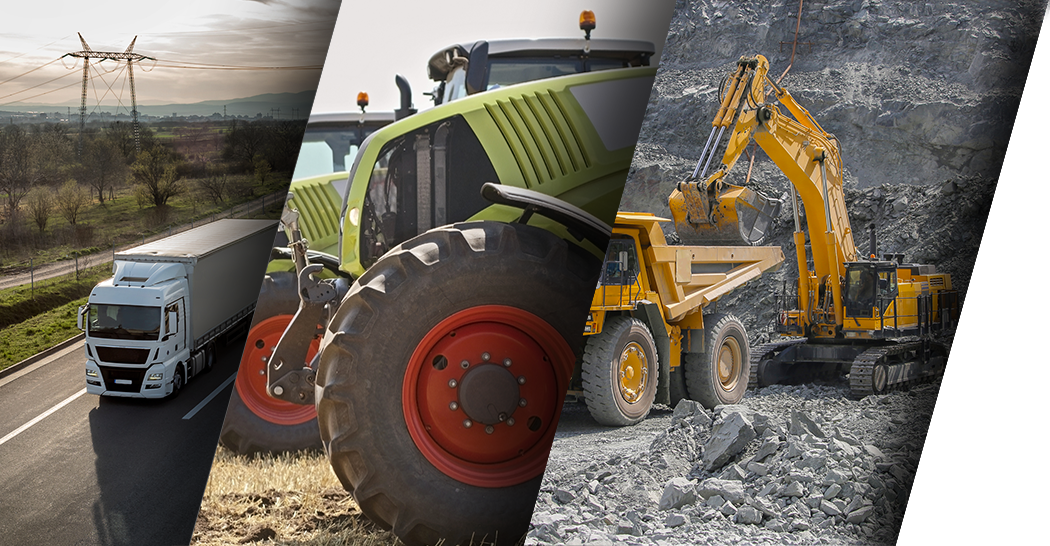 Mission
GPC is an expert in the production of cabin air filters for the agricultural, earthmoving, industrial and defence sectors, aiming to support our customers' need for competitiveness in a constantly evolving market by providing high quality technological solutions.
Quality
We want to ensure the safety of the operators in the cabin.
That is why we place the utmost care and attention in both the design and production of our filters.

Innovation
Continuous research and improvement, both in terms of the materials we use and in terms of technology, are essential in order to meet the needs of our customers..
All production steps are constantly monitored to ensure a quality product that is durable and meets all safety parameters.
More than 47 years of experience in the field with extreme professionalism has allowed us to be recognised as a leader in agriculture, construction, industry and defence.
Growing production and constant development led to major structural extensions and a new factory, which eventually brought the company to a total area of 21,000 square metres of office, production, warehouse and distribution space.
At your side for all your needs.
Our success is that of our customers.